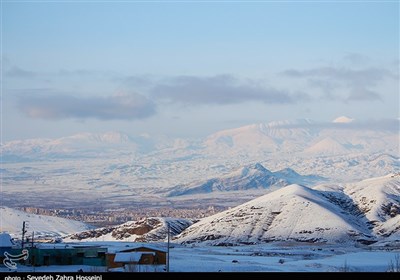 This Ski Resort is one of the oldest and largest ski resorts in the country, which was operated by East Azarbaijan Province Federation in 1967 on a land with an area of 30 hectares and base altitude of 1800m from the sea level.
This family-friendly resort is one of the main tourist hubs in the north west of the country and offers 3 ski lifts and 1 ski school and it's suitable for snow skiing, snowboarding and snow tubing.
Mountaineering in the virgin nature of the Mishodaghi and going on a camping holiday in this spectacular landscape and paragliding, make this area a tourist spot in the off-season.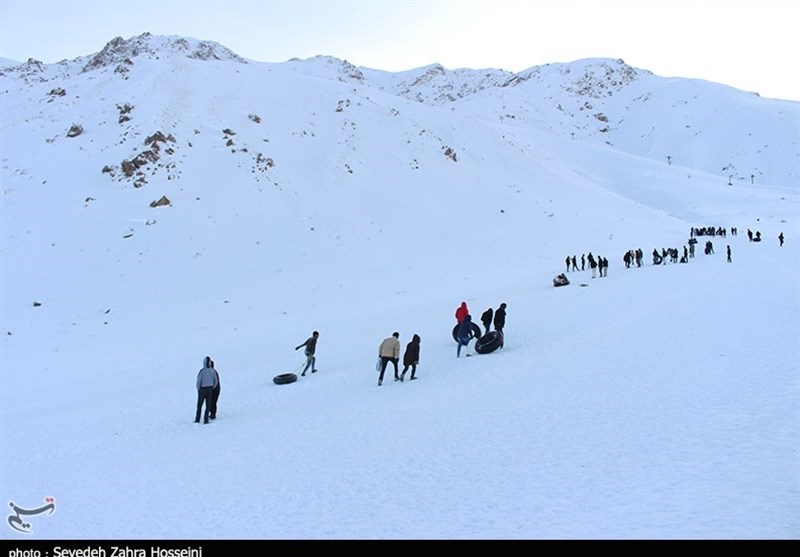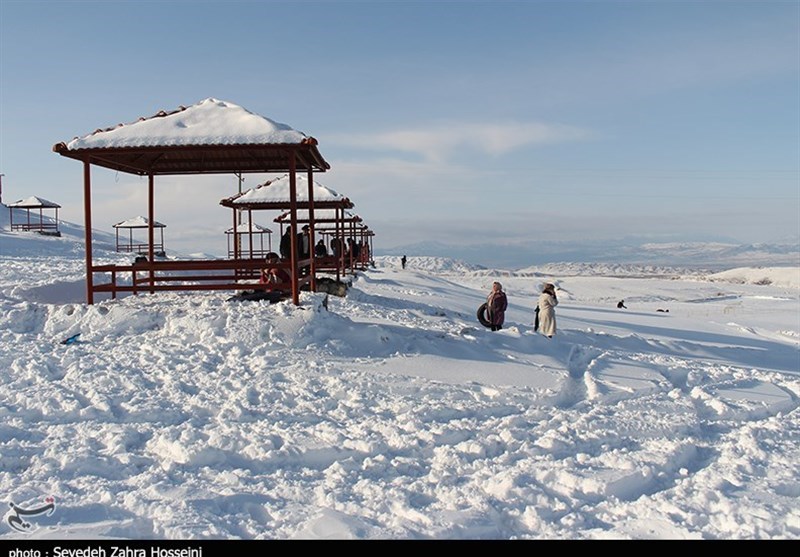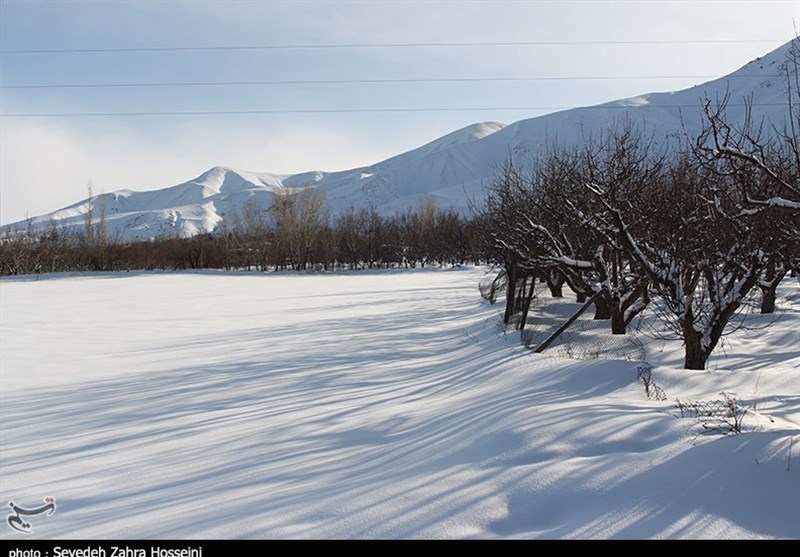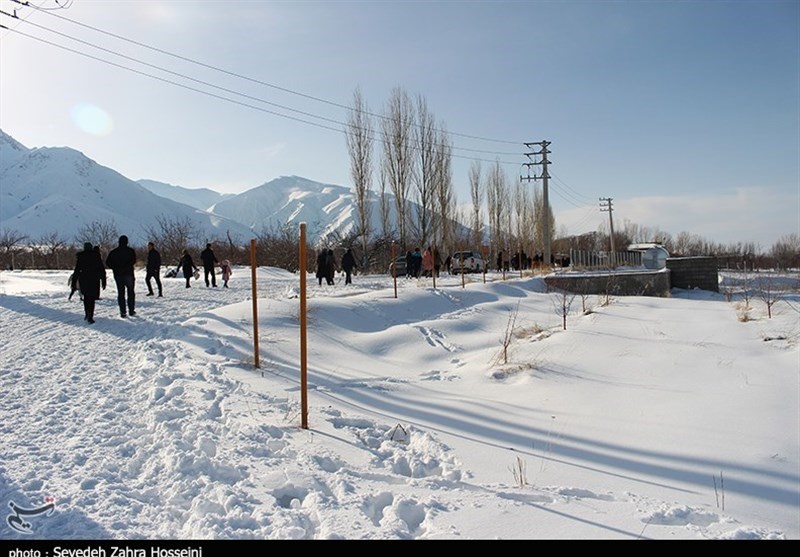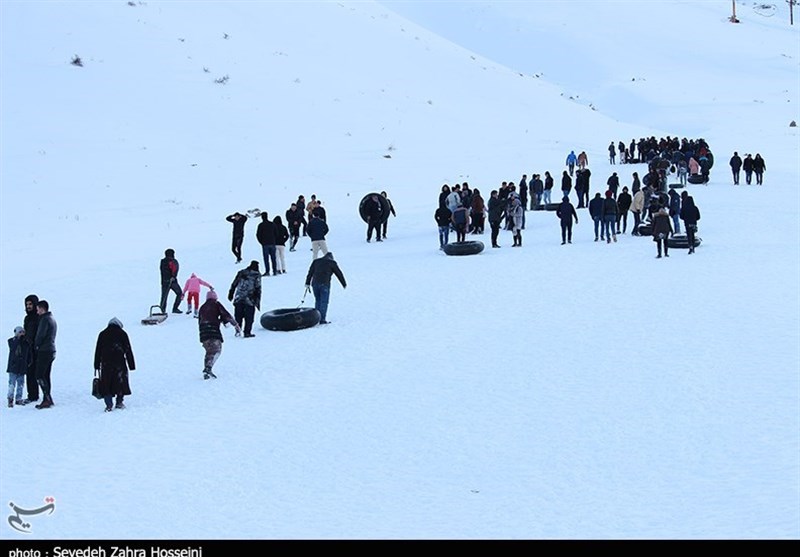 Source: Hi Persia.