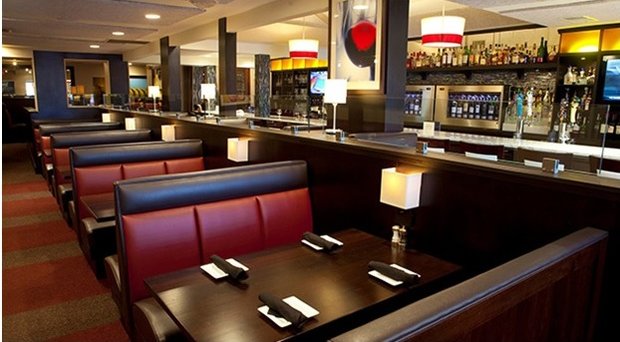 According to PersianRestaurant. org; Traditional Persian food and cuisine, from Fesenjan and Ghormeh Sabzi to the famous Kebab, is well-known all around the world.
and their quality foods and great atmosphere.
Restaurants have always played an important role in the business, social, intellectual and artistic life of society. The major events of life, personal and professional, are mostly celebrated in restaurants. are known for. are one of the most creative and passionate around the world and the staff are friendly and helpful so you're literally going to feel at home.
For most of Iranians the food is not just a meal but rather a culture. In Iran, the family is the basis of the social structure so Persians prefer dining together and communicating whilst doing that. Iranians take their dinner very seriously and have many customs to go along with it. They take pride in their food and usually prepare much more than necessary to show their hospitality and generosity.
and each other's company at the same time. Persian Restaurants in the U. S. and culture.
Los Angeles is California's biggest city which is sometimes referred to as Tehrangeles because it's home to the largest population of Iranians outside of Iran.
New York is the most populous city in the United States and one of the most popular tourist destinations in the world. New York City's food culture includes an array of international cuisines influenced by the city's immigrant history.
Canada is the second largest country in the world after Russia by land mass. It is the first country in the world to adopt a policy of multiculturalism and embracing diversity. A fifth of Canada's populations, more than 35 million, are immigrants. So there are lots of international restaurants that have been created by immigrants from all over the world including Iran. is on the rise, so new restaurants are popping up in that area all the time.
you and indulge yourself in a happy and tasty meal.