This Dam was constructed before the victory of the Islamic Revolution in Iran by Yugoslavian engineers. The Dam is made by Gravel with a miles clay core.
The Dam is in the category of High Water Dam of the country and the total input of the Dam in the year is about 339/304 square meters.
The Dam consists of two Francis turbines with the total power of 6 MW (two 3 MW of turbines).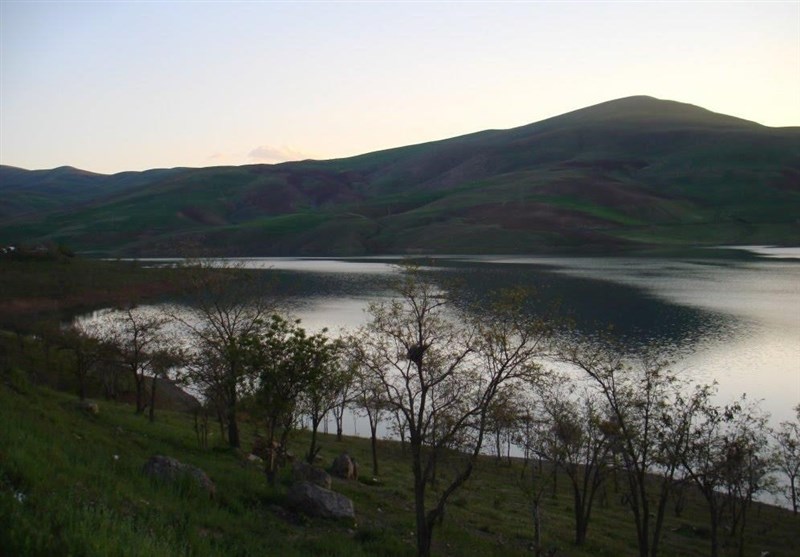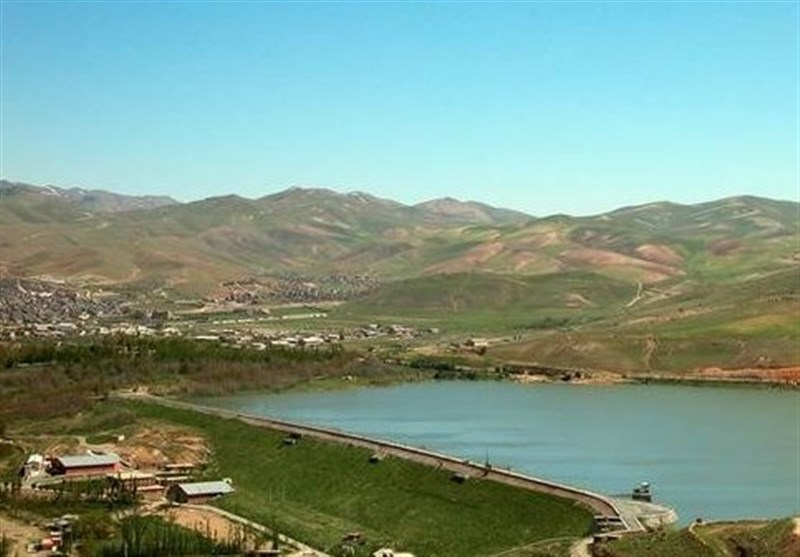 The communicational roads of Mahabad to Sardasht and Piranshahr passes along this beautiful lake. From the scenic areas around the lake can point to the Island, Ghaziabad, Head of the square and Taqeh dar (Singletree). The lake is the perfect place for entertainment such as swimming and fishing.