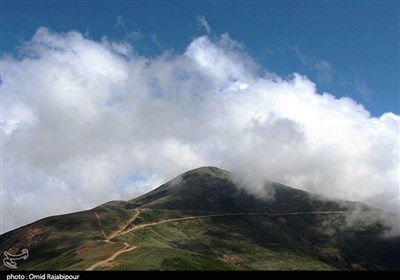 At the 2006 census, the village existence was noted, but its population was not reported.
A place which has an original nature, vast and green plains, clean weather and silence will attract many tourists and international and local travelers.
According to local elders, because Javaher Naami was the elder of the residents and for the respect they called this place Javaher Dasht. Some of them believe that Javaher Dasht village has a history of more than 400 years.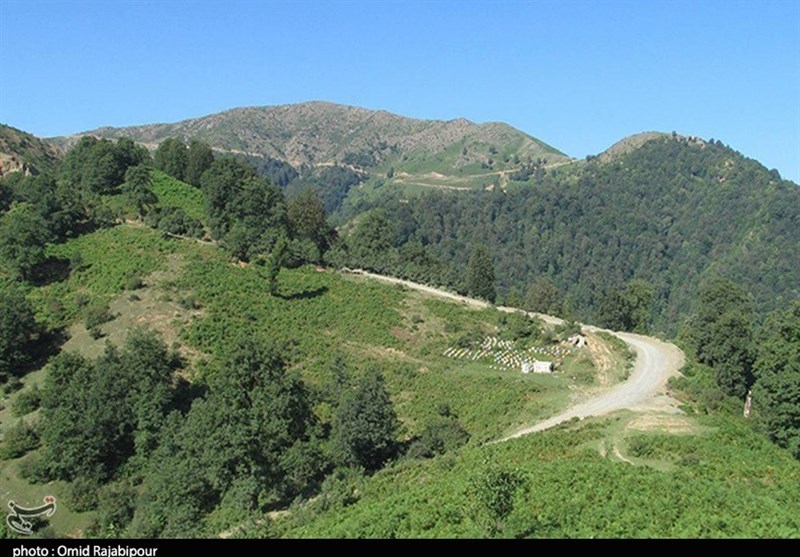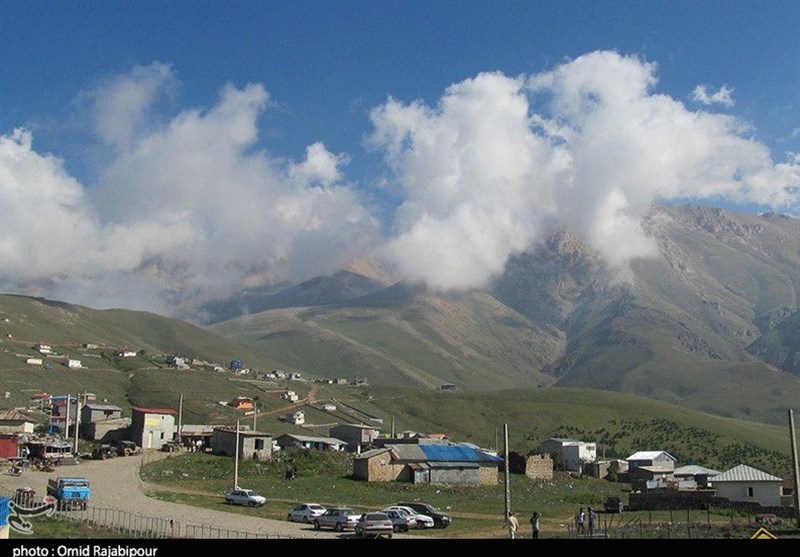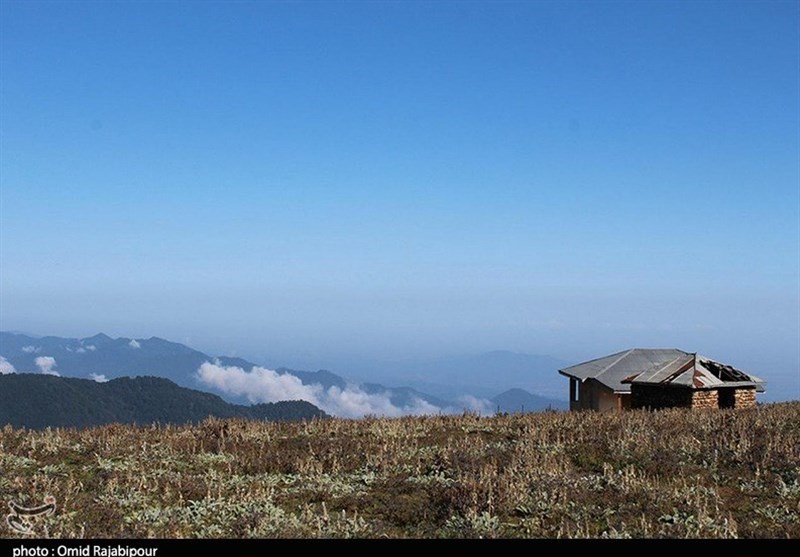 In southern side, there exists Somamous peak with a height of 3620 meters.
The water of this village  is supplied from the top springs and in winters no one could stay in village because of cold and heavy snow and rain.