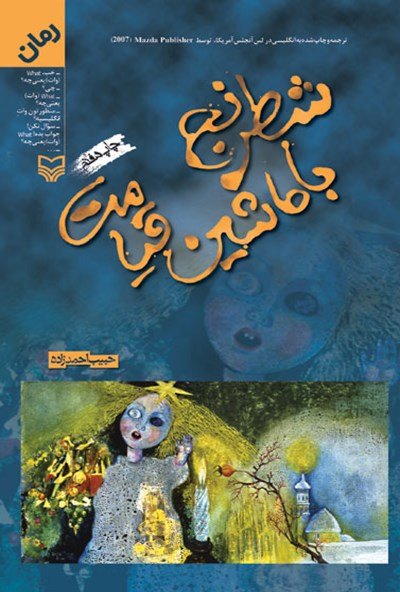 TEHRAN – The Ibn Roshd Publishing House, an Egyptian publishing company, has acquired the rights to a collection of ten books from Iranian authors.
The Pol Literary and Translation Agency, a Tehran-based institution that translates Iranian books and presents Persian language publications around the world, has entered into negotiations with the Egyptian publisher.
The Iranian publishers will entrust the rights to Ibn Roshd Publishing House to translate and publish the books in Arabic.
I'm Alive" by Masumeh Abad, the memoires of an Iranian girl in her long captivity in Iraq during the 1980s, is among the books.
The collection also includes "Da" which contains recollections by Seyyedeh Zahra Hosseini of the time when the Iraqi army captured Khorramshahr in the early days of the 1980-1988 Iran-Iraq war.
Also included are "Chess with the Doomsday Machine" by Habib Ahmadzadeh, "Cradle of Death" by Mehdi Rajabi, "Silver Orchestra" by Amin Barjesteh, "Muhammad (S)" by Ebrahim Hassan-Beigi, "A Hundred Years of Story Writing in Iran" by Hassan Mir-Abedini, "Mahdism" by Behruz Mohammadi, "Ancient Tales: Narration from Rumi's Stories" by Nahid Abqari and "The Legend of the Mayor" by Behruz Arjangpur.
Photo: A copy of Persian cover of "Chess with the Doomsday Machine" by Habib Ahmadzadeh.