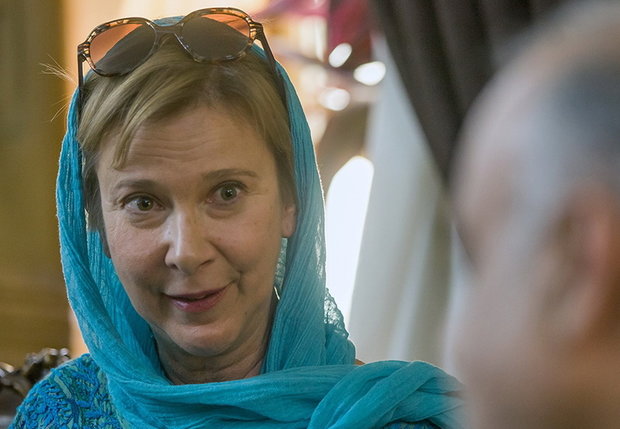 TEHRAN - Swedish Ambassador to Tehran Helena Sangeland said Sweden and Iran are expanding their relations in the field of economy and their economic ties will be even more strengthened in the future.
We have a very good relation which has become better since two years ago", she told IRNA on Tuesday.
In line with expanding the economic ties between the two countries, the seventh meeting of Iran-Sweden Joint Economic Committee will be held by the next two weeks, the envoy announced.