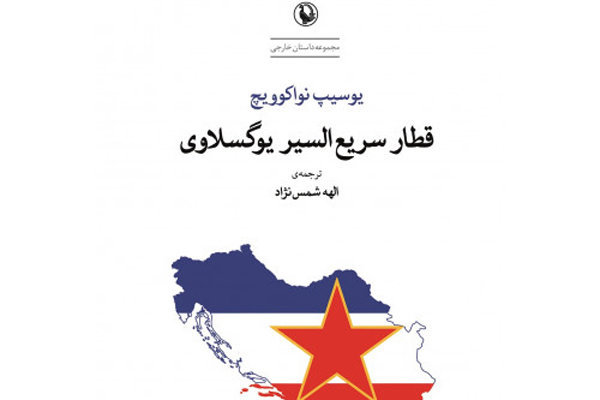 TEHRAN – A selection of 12 short stories by Croatian-Canadian writer Josip Novakovich has recently been published in Persian in Tehran, publisher Morvarid has announced.
Elaheh Shams is the translator of the collection, which has been released under the title "The Yugoslavia Express Train".
The writer explores the major themes of war and exile in the short stories, including "Honey in the Carcase", "White Mustache" and "Acorns".