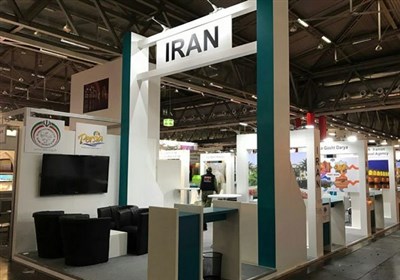 JATA is growing with the aim of promoting local, foreign and domestic tourism as a leading international event in the tourism sector, according to the General Directorate of Public Relations and Information.
The event, which is held over 4 days in Japan, offers excellent business opportunities through seminars and trade fairs with exhibitors from more than 150 countries and regions.
The first two days of the fair are dedicated to industry professionals and the last two days to the general public.