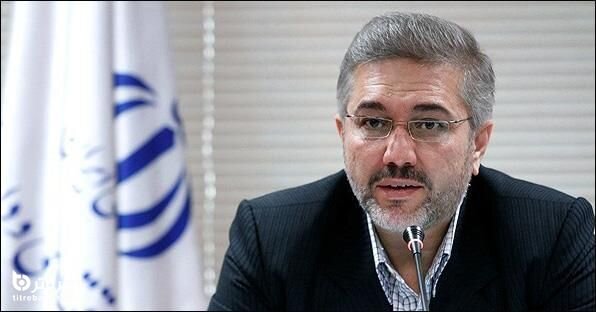 TEHRAN – Iranian Finance and Economic Affairs Minister Ehsan Khandouzi has appointed Davoud Manzour as the new head of the Iranian National Tax Administration (INTA), Tasnim news agency reported.
Khandouzi suggested Manzour for the position in a cabinet meeting on Wednesday which was approved by the attendees.
He holds a PhD in economics, econometrics, and public sector economics from Tehran University and a master's degree in economics and Islamic education from Imam Sadegh University.
He was previously the deputy head of Iran's Power Generation, Distribution, and Transmission Company (known as Tavanir).
The official also served as the deputy energy minister for planning and economic affairs, deputy minister of finance and economic affairs, deputy head of the vice presidency for strategic planning and supervision, economic advisor to the energy minister, secretary of the national energy committee, and Iran's representative in the World Energy Council since 2006. He has also been an advisor to the head of the parliament research center.
The Iranian National Tax Administration or in brief INTA is one of the organizations affiliated with the Ministry of Finance and Economic Affairs in Iran which is responsible for handling the country's tax affairs.