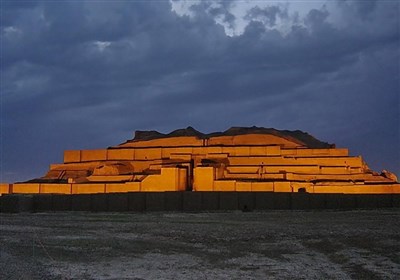 Located in ancient Elam (today Khuzestan province in southwest Iran), Tchogha Zanbil (Dur-Untash, or City of Untash, in Elamite) was founded by the Elamite king Untash-Napirisha (1275-1240 BCE) as the religious centre of Elam. The principal element of this complex is an enormous ziggurat dedicated to the Elamite divinities Inshushinak and Napirisha.
It is the largest ziggurat outside of Mesopotamia and the best preserved of this type of stepped pyramidal monument. The archaeological site of Tchogha Zanbil is an exceptional expression of the culture, beliefs, and ritual traditions of one of the oldest indigenous peoples of Iran. Our knowledge of the architectural development of the middle Elamite period (1400-1100 BCE) comes from the ruins of Tchogha Zanbil and of the capital city of Susa 38 km to the north-west of the temple).
The archaeological site of Tchogha Zanbil covers a vast, arid plateau overlooking the rich valley of the river Ab-e Diz and its forests. A "sacred city" for the king's residence, it was never completed and only a few priests lived there until it was destroyed by the Assyrian king Ashurbanipal about 640 BCE.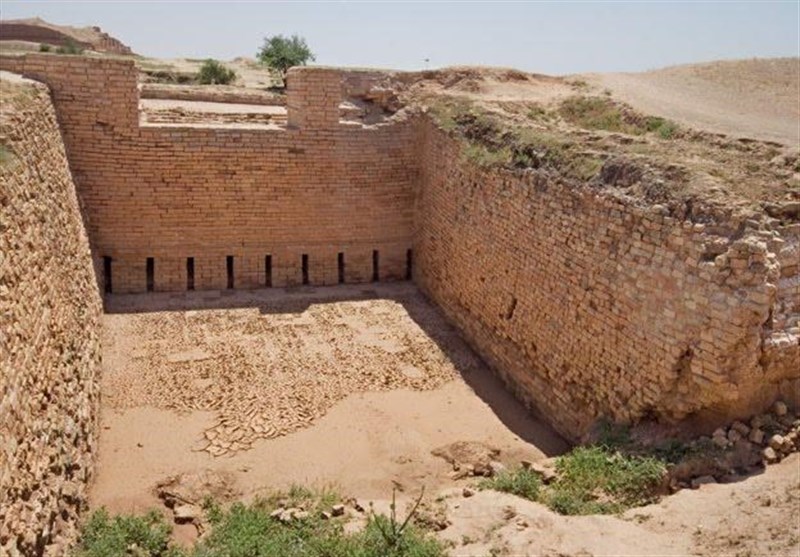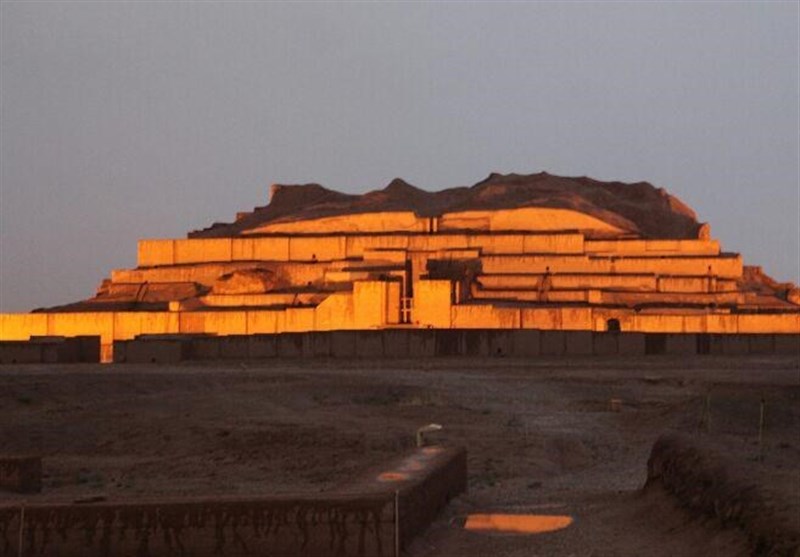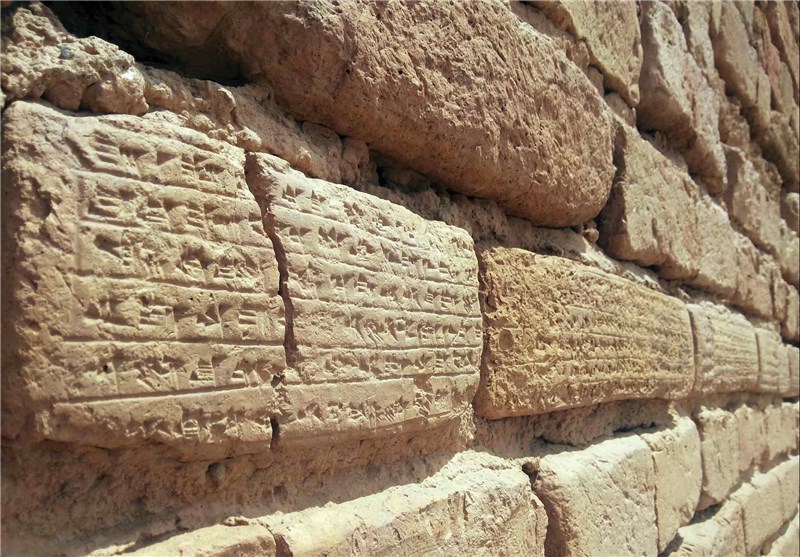 The complex was protected by three concentric enclosure walls: an outer wall about 4 km in circumference enclosing a vast complex of residences and the royal quarter, where three monumental palaces have been unearthed (one is considered a tomb-palace that covers the remains of underground baked-brick structures containing the burials of the royal family); a second wall protecting the temples (Temenus); and the innermost wall enclosing the focal point of the ensemble, the ziggurat.
The ziggurat originally measured 105. 2 m on each side and about 53 m in height, in five levels, and was crowned with a temple. Mud brick was the basic material of the whole ensemble. The ziggurat was given a facing of baked bricks, a number of which have cuneiform characters giving the names of deities in the Elamite and Akkadian languages.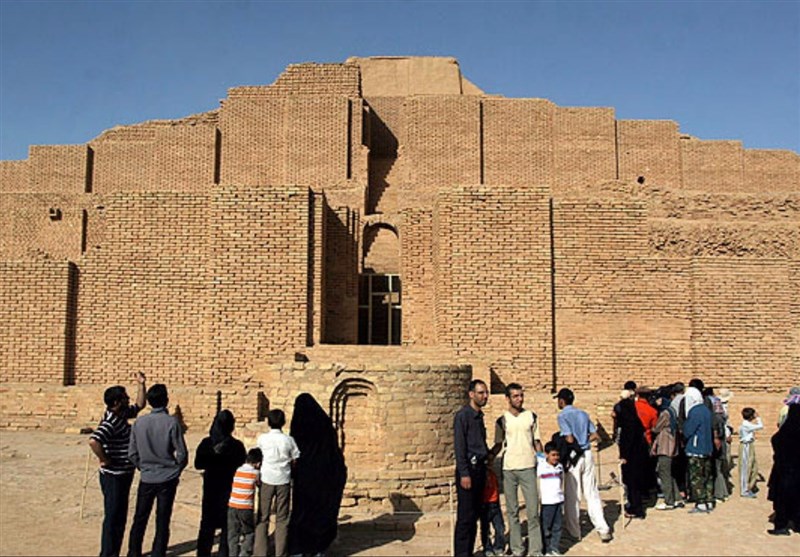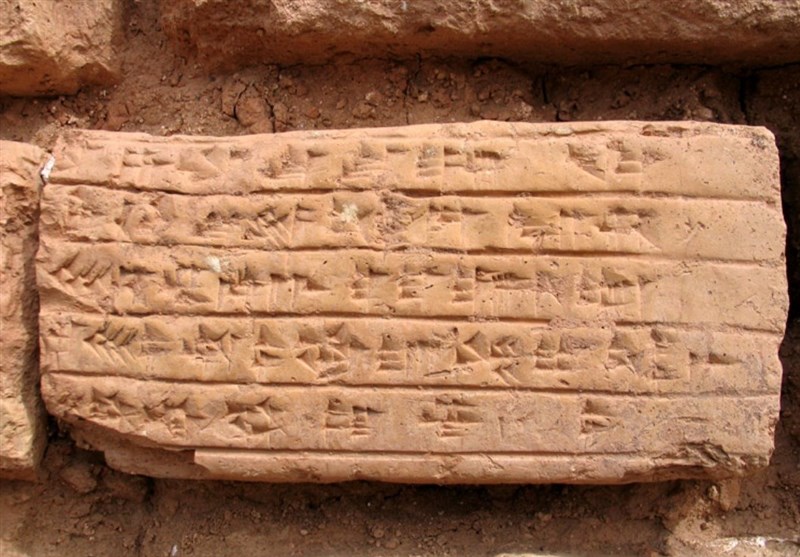 Though the ziggurat now stands only 24. 75 m high, less than half its estimated original height, its state of preservation is unsurpassed. Studies of the ziggurat and the rest of the archaeological site of Tchogha Zanbil containing other temples, residences, tomb-palaces, and water reservoirs have made an important contribution to our knowledge about the architecture of this period of the Elamites, whose ancient culture persisted into the emerging Achaemenid (First Persian) Empire, which changed the face of the civilized world at that time.
Source: Whc.