Damavand Jame Mosque is an irregular rectangle in the north-south construction, which is planned with a prayer hall, several rooms, a minaret and an underground pray hall which are the characteristics of the first mosques in Iran.
Gypsum decoration (like gypsum and star warp nuts made from the two squares) is also used in the entrance column from courtyard to the pray hall.
And the name of Imam Ali (AS) is another of the mosque's decorations, which is crux and also a square nut gypsum and is implemented beautifully and simply.
There are also tiles decorations during the Safavid and Qajar dynasties and in the repairing and reconstructing period.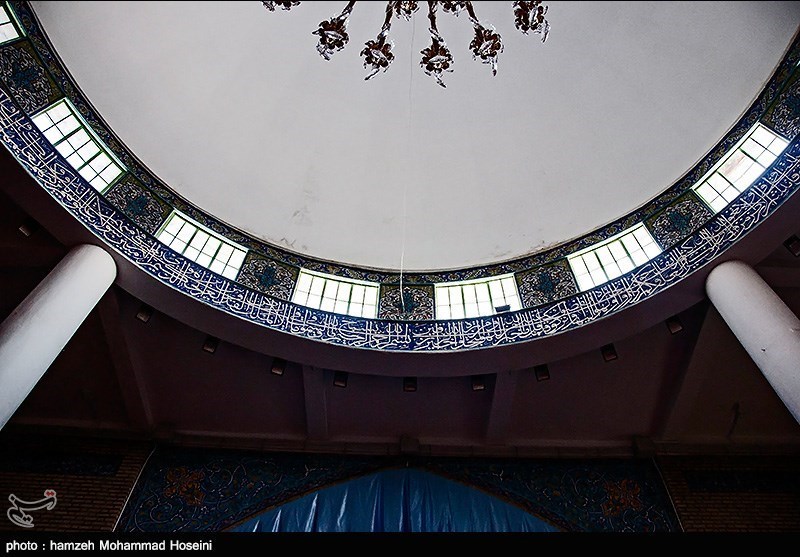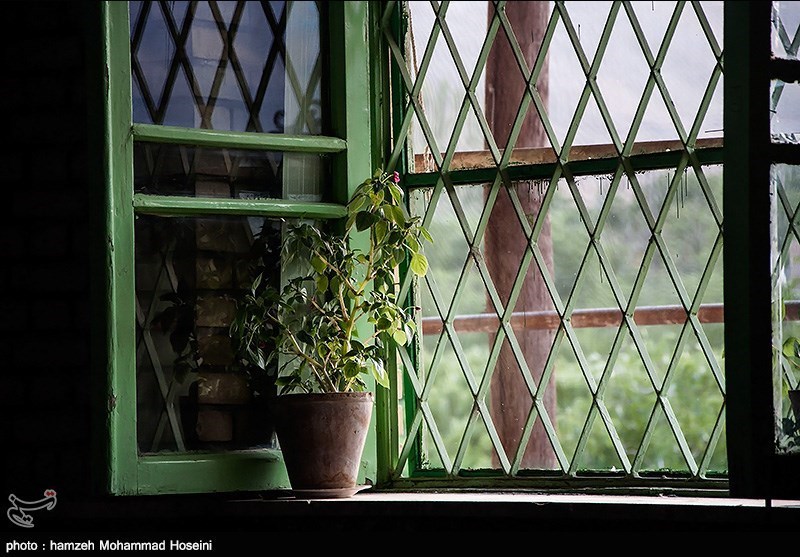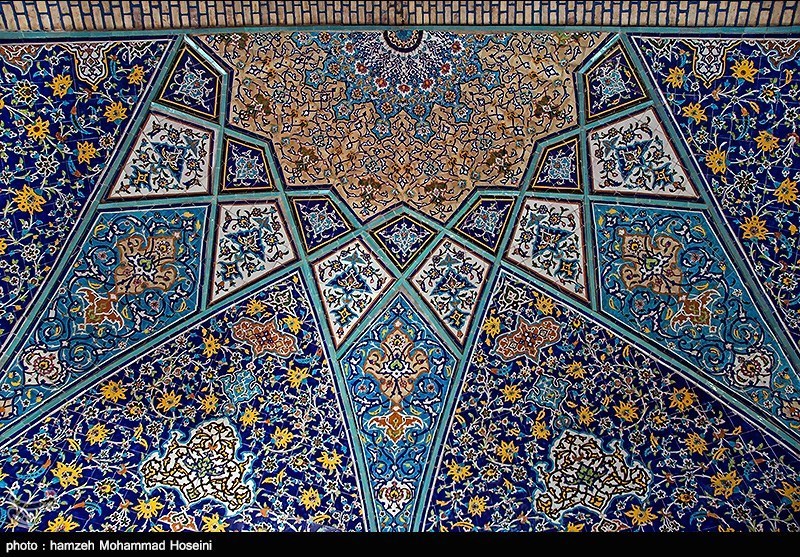 Source: Visit the persia.